The popular CBS This Morning segment, Note to Self features letters from past Presidents, media and sport figures, celebrities, authors, thought leaders and everyday people including a Newtown father and military widow. It is a moving reflection on life's journey narrated by the author themselves offering advice and encouragement to the young people they once were.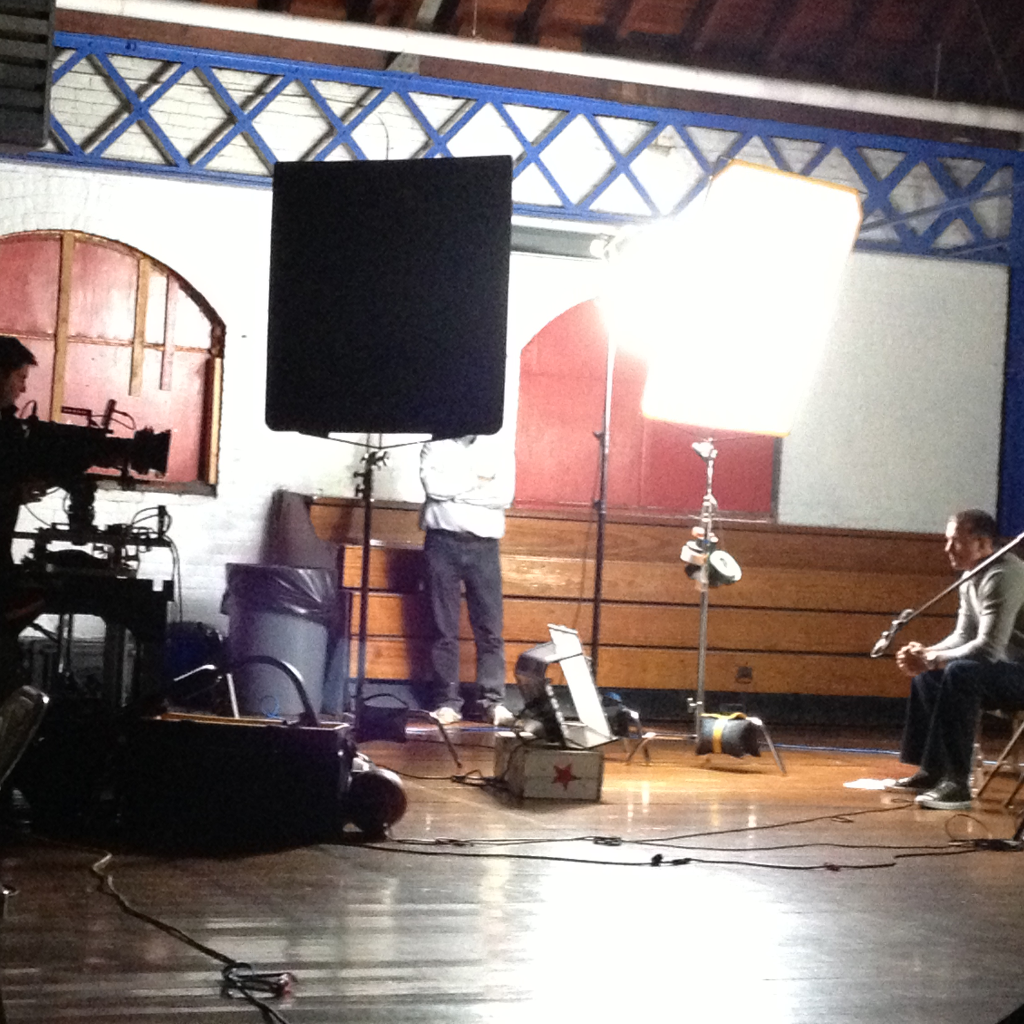 Back in 2013, Chris Herren was invited to be a part of the CBS Morning Show's segment and write a note to his younger self. The note needed to be 250 word or less and self-reflect on defining moments in his life and lessons learned.
After just completing his memoir, Basketball Junkie, Chris thought writing the note would be a simple task, but as he started to write the note, he found himself on a journey of self-reflection, understanding and healing.
"Dear Christopher,
I am writing to tell you that the path you take is a tough one but you will survive and be very happy someday…"
Watch Chris Herren's NOTE TO SELF:
This experience prompted Chris to encourage guests to write a letter to their sober self as part of the Herren Wellness program. The result? Powerful words of hope, strength and recovery.
Each Tuesday on the Herren Wellness social media platforms we highlight quotes from a guest's 'Letter to Self'. Writing the letter has been a valuable tool in the self-discovery process for guests as they take that next step forward in sobriety with a renewed focus on wellness and recovery.
Watching our Herren family grow through self-reflection and discovery to celebrate our collective recovery stories is nothing short of amazing.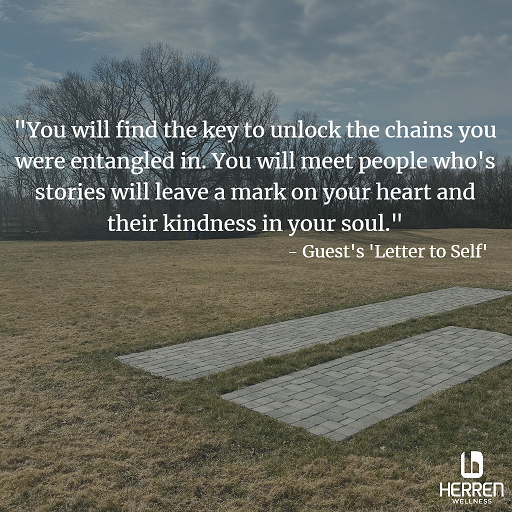 When you come to Herren Wellness, you become part of a vibrant and thriving community that doesn't end when your stay ends. You become part of the Herren Wellness family. If you, or a loved one, is looking for help for substance use disorder at any stage or mental wellness, please call us at (844) 443-7736, email us at info@herrenwellness.com, or fill out a contact form. You are not alone.