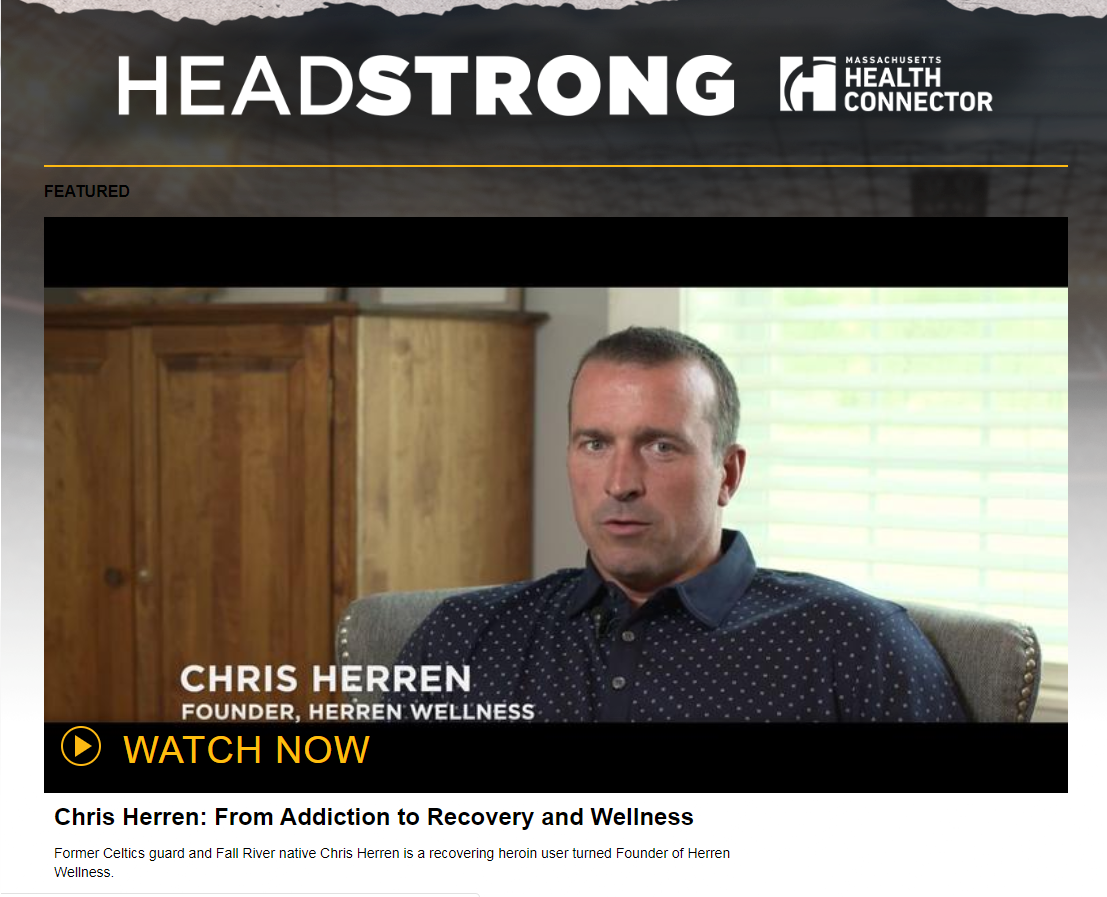 Former Boston Celtics forward Chris Herren once battled heroin addiction and other substance misuse, but he's now 11 years sober and trying to make a positive impact for others dealing with similar situations.
He founded Herren Wellness, where people are able to overcome the adversity they face through several different healthy practices.
"The approach at Herren Wellness is a little bit different," Herren told NBC Sports Boston. "It's a lot of holistic support, a lot of holisitic practices. We introduce them to healthy lifestyles such as yoga, acupuncture, massage therapy, personal training, nutrition, as well as alcoholics anonymous, smart recovery, refuge. I think what's different about this is that you have 24 people living here, and half the community has three months or more under their belt in recovery. So when you come in here on Day  1, you're immediately embraced and supported by people who have been highly motivated to change."
For more on Chris Herren's story, check out the video above or click here. Chris Herren: From Addiction to Recovery and Wellness is part of the Headstrong series by NBC Sports and NBC Sports Boston. This Article originally appeared on Yahoo! Sports.