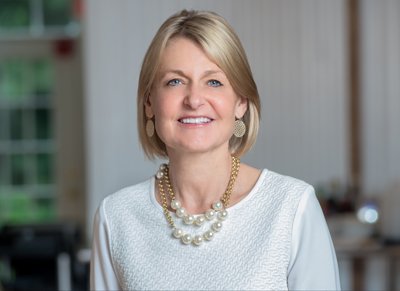 Executive Director / Partner
Lori has 20 years of experience working with those facing the disease of addiction.
Prior to Herren Wellness, she was a member of the Senior Management team at Gosnold on Cape Cod, an addiction and mental healthcare organization. During her tenure she developed and implemented many of Gosnold's innovative programs to advance the prevention and treatment of addictive disease.
Among them was the award-winning recovery management program, which received the Tufts Health Plan Innovation Award in 2014 in addition to implementing a hospital emergency room opiate intervention service at South Shore Hospital. The program supported ER medical staff in response to the opioid crisis, through recovery coaching specialists, by initiating treatment referrals for substance use disorder patients.
Throughout her career Lori has been featured in a variety of major media outlets including the Associated Press, Boston Magazine, the Boston Globe, NECN and several radio stations.
Lori is a Licensed Alcohol and Drug Counselor (LADC) and a Certified Arise Family Interventionist (CAI). She is currently Co-Chair of the Hingham CARES Substance Abuse Prevention Coalition and an active member of the recovery community with over 30 years of sobriety.
Lori has four children and lives in Hingham, MA.
Contact Lori: lori@herrenwellness.com